COVID-19 survivors' mental health is harmed by stigma, new study finds.
When survivors of the coronavirus disease 2019 (COVID-19) return to their communities, they endure societal stigma. According to a new study, stigma appears to be harmful to mental health.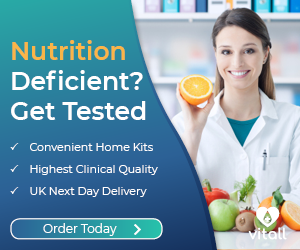 547 COVID-19 survivors (aged 20 years, 50.27 percent men) were studied in a cross-sectional study. The Berger HIV Stigma Scale was used to assess stigma, while the WHO Quality of Life Brief Form was utilized to assess quality of life (QoL). The Mental Health Inventory-38 and binary logistic regression tests were used to assess the effects of stigma on mental health.
After recovery, the majority of participants (70.02 percent) had medium stigma, whereas nearly half (45.52 percent) had lower QoL and mental health (49.54 percent).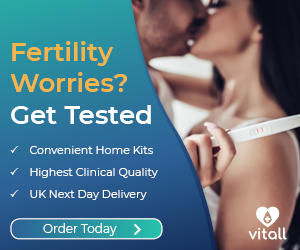 In particular, compared to low stigma, experiencing medium stigma raised the risk of low QoL by nearly five times (adjusted odds ratio [OR], 4.874, 95 percent confidence interval [CI], 2.451–9.691; p=0.000). High stigma had a comparable significant effect, though it was significantly smaller (adjusted OR, 1.744, 95 percent CI, 1.032–2.946; p=0.038).
Similarly, low mental health was associated with both medium (adjusted OR, 5.354, 95 percent CI, 2.671–10.734; p=0.000) and high stigma (adjusted OR, 1.840, 95 percent CI, 1.058–3.199; p=0.031).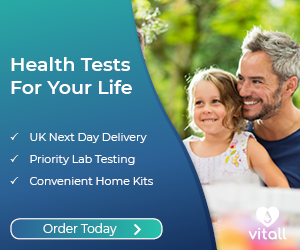 "COVID-19 survivors are a vulnerable population, and new ways to enhance their well-being must be identified as soon as possible." "Our findings can help policymakers guarantee that a safe environment is available, as well as courteous care," the researchers added.
"At every level, from personal to policy, urgent work is required to destigmatize COVID-19," they added.