The addition of trilaciclib to chemo combinations for triple-negative breast cancer improves their antitumor effects.
According to the results of a phase II trial, pretreatment with the cyclin-dependent kinase 4/6 (CDK4/6) inhibitor trilaciclib appears to improve the antitumor efficacy of gemcitabine plus carboplatin (GCb), with significant survival gains for patients with metastatic triple-negative breast cancer (mTNBC).
The study comprised 102 adult patients with locally recurrent/mTNBC who had received at least two prior chemotherapy regimens. Group 1 received GCb alone on days 1 and 8 (n=34); group 2 received trilaciclib before to GCb on days 1 and 8 (n=33); and group 3 received trilaciclib alone on days 1 and 8, and trilaciclib before GCb on days 2 and 9 (n=35). The treatment took place in 21-day cycles.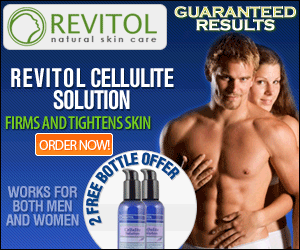 Using proportional hazards regression, the researchers performed subgroup analyses based on CDK4/6 dependency, degree of programmed death-ligand 1 (PD-L1) expression, and RNA-based immune markers. T-cell receptor (TCR) CDR3 regions were amplified and sequenced to identify, quantify, and compare the abundance of each unique TCR CDR3 at baseline and after therapy.
Group 1 had a median overall survival (OS) of 12.6 months, while group 2 had a median OS of 17.8 months (HR = 0.31; P =). When compared to chemotherapy alone, add-on trilaciclib reduced the risk of progression or death by at least 60% in group 2 (HR, 0.31; p=0.0016), group 3 (HR, 0.40; p=0.0004), and groups 2 and 3 combined (HR, 0.37; p0.0001).
Subgroups classified by cancer CDK4/6 dependency status and immunological markers had similar efficacy findings.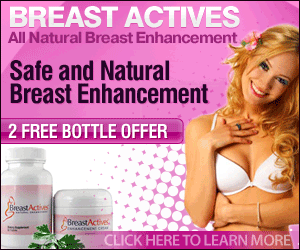 Trilaciclib was given before GCb and improved OS independent of PD-L1 status, but it was more beneficial in the PD-L1–positive group. T-cell activation was also increased in patients who were given trilaciclib.
These gains could be mediated by immunologic pathways, based on efficacy evidence in immunologic subgroups and improvements in T-cell activation.