In IBS patients with anxiety/depression, the pandemic promotes mental distress and gastrointestinal difficulties.
According to a study, the COVID-19 pandemic has contributed to self-reported increases in mental distress and gastrointestinal symptoms among people with IBS and associated anxiety and/or depression.
The authors wanted to know how the COVID-19 pandemic affected people with IBS and associated anxiety and/or depression's ability to engage in activities, as well as how it affected their mental distress and gastrointestinal symptoms.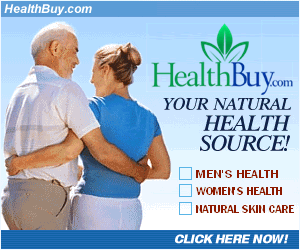 The study included those who satisfied the ROME-IV IBS criteria and reported mild to severe anxiety or sadness. An online survey with questions about anxiety, depression, the impact of COVID-19 on activities and symptoms, and demographics was completed by participants.
The eligibility conditions were met by 55 people. The pandemic had the greatest impact on the participants' capacity to spend time with friends and family, shop for certain foods, and seek medical attention.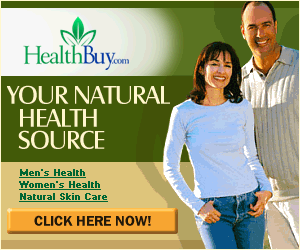 Furthermore, individuals reported higher levels of stress (92%) and anxiety (81%) as well as depressive symptoms (67 percent). Nearly half of them also had an increase in abdominal pain (48%) or diarrhea (45%) or constipation (45%). (44 percent).
To treat these symptoms, more study is needed.
"In comparison to persons with IBS alone, individuals with IBS with concomitant anxiety and/or depression report greater symptoms and lower quality of life," the authors said. "The present COVID-19 pandemic has the potential to exacerbate symptoms in people with IBS who also suffer from anxiety and/or depression."