Pamiparib is effective against both platinum-sensitive and platinum-resistant ovarian cancer.
According to the findings of a phase II trial, the selective oral PARP1/2 inhibitor Pamiparib is well tolerated and has good antitumor activity with long-term responses in patients with platinum-sensitive ovarian cancer (PSOC) or platinum-resistant ovarian cancer (PROC) with the germline BRCA mutation (gBRCAmut).
The trial included 113 adult patients with PSOC (n=90; disease progression occurred within 6 months of last platinum treatment) or PROC (n=23; disease progression occurred within 6 months of last platinum treatment) who were treated in China. These individuals had previously received at least two lines of treatment and had a detrimental gBRCAmut.
Pamiparib 60 mg orally twice a day was given to all patients until illness progression, toxicity, or patient withdrawal. The primary outcome was the objective response rate (ORR) as determined by an independent review committee (IRC) in accordance with RECIST version 1.1.
The population's median age was 54, and 25.6 percent of patients had previously had four or more lines of systemic chemotherapy. Approximately 86.7 percent of patients had a gBRCA1 mutation, whereas 13.3 percent had a gBRCA2 mutation. The majority of the patients (95.6%) had serous epithelial tumors.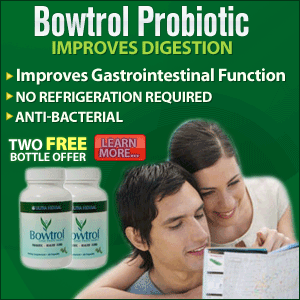 82 patients with PSOC and 19 patients with PROC were examined for therapy efficacy over a median trial follow-up of 12.2 months. The ORR for the PSOC group was 64.6 percent (95 percent confidence interval [CI], 53.3–74.9), with eight patients achieving a complete response (CR) and 45 achieving a partial response (PR).
Six patients in the PROC group, on the other hand, had a PR, resulting in an ORR of 31.6 percent (95 percent CI, 12.6–56.6).
Hematologic toxicities, such as anemia and a reduction in neutrophil count, were often reported grade 3 adverse events.